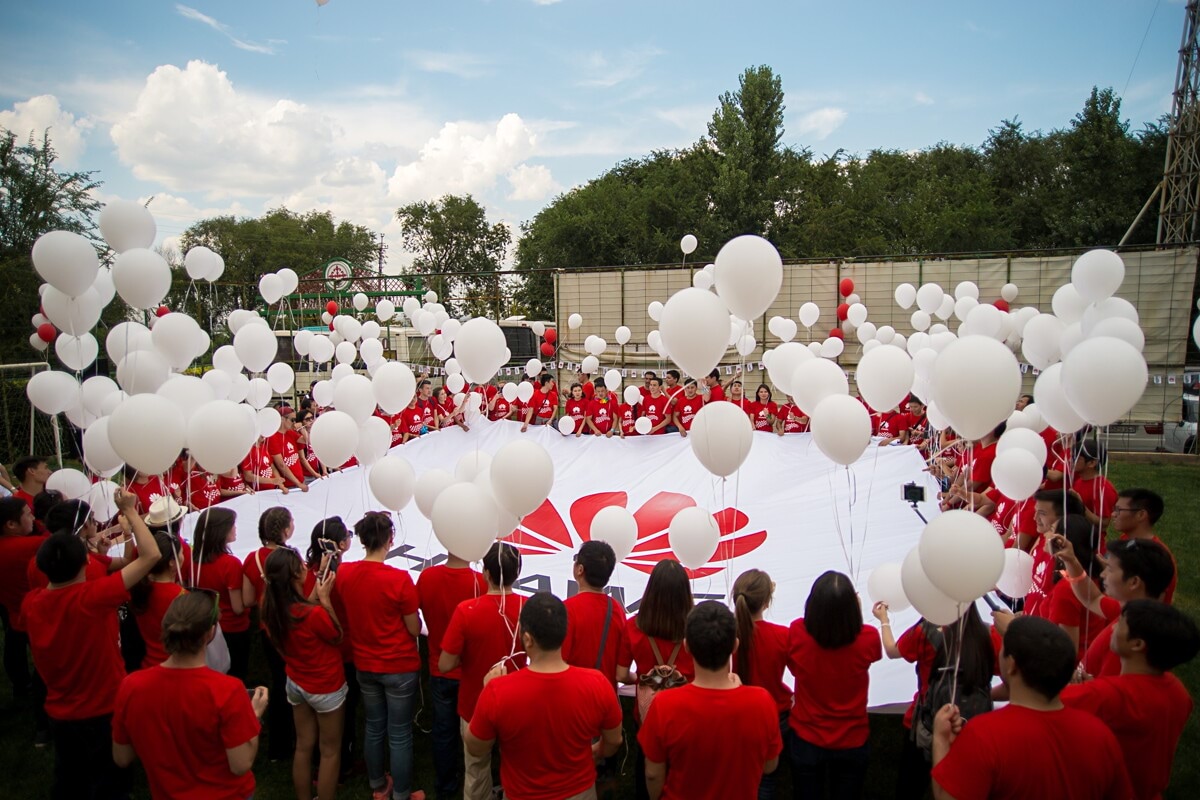 Interested in life at Huawei?
We are looking forward to showing you around our office and telling you more about what it's like to work at one of the leading telecommunication and network solutions providers in the world!
In this live streamed 1 hour webinar you will follow us along as we meet and hear stories from various colleagues from around the world, and also get answers and insights from our world leading technical experts.
What does the future of telecommunication look like? What does Huawei really do in Sweden? What career opportunities are there at Huawei?
Join us on December 7th at 14:00 to hear about all of this and more!